Services & Rates
Swedish Massage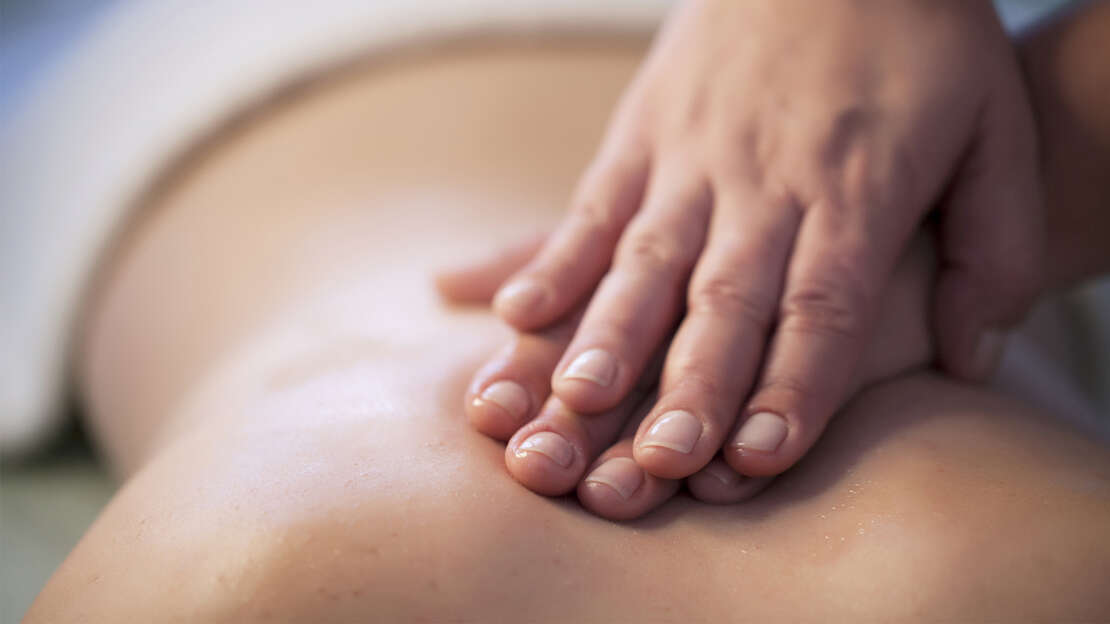 Swedish Massage is for people who need to relax and have each muscle group thoroughly worked on. If you need to decrease stress and relieve general aches and pains, this is the massage for you.
Hot Stone Therapy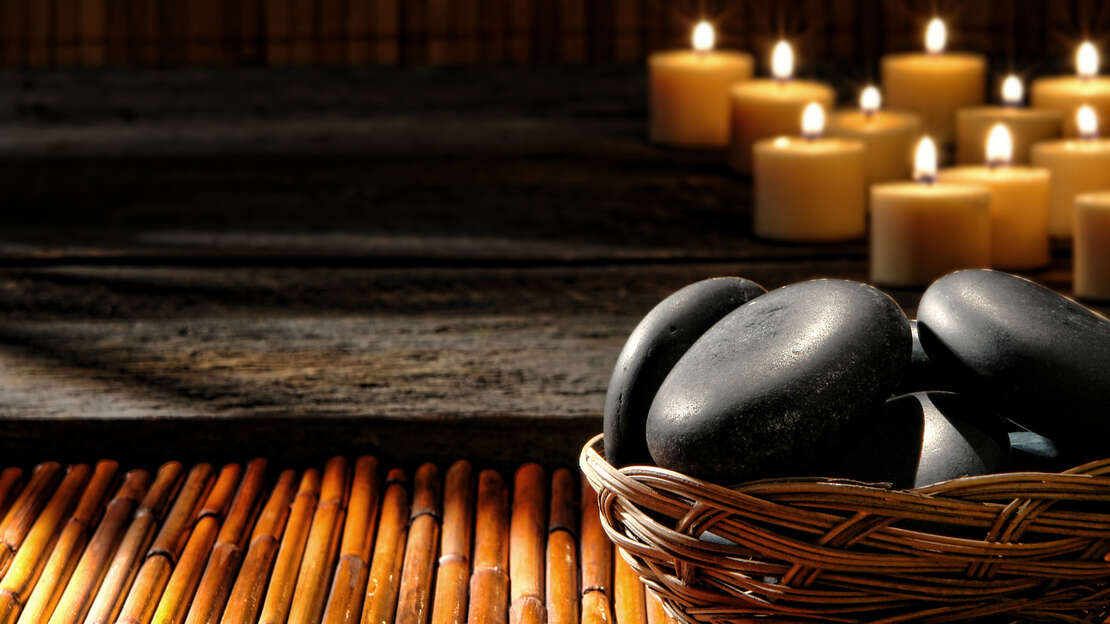 Hot Stone Therapy is a style of massage where heated stones are placed at specific sites on your body to deepen relaxation and promote circulation in your muscles. Muscles that are heated with these stones release tension and stress much more deeply and quickly than with a traditional massage. The overall experience is very relaxing, nurturing, and rejuvenating.
Integrative Treatment - Ultimate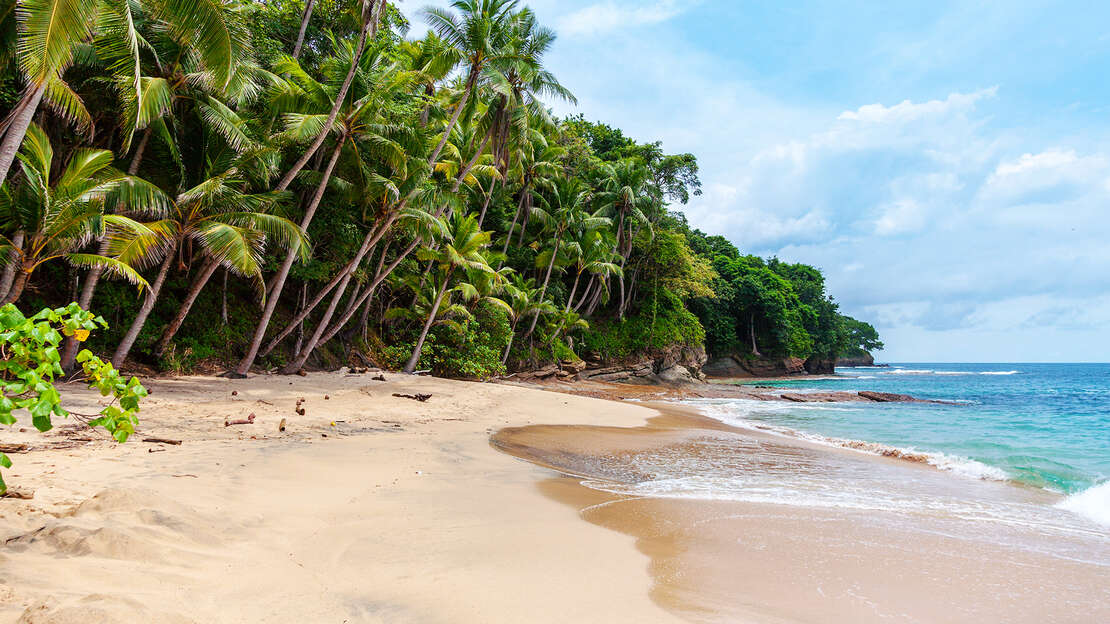 This treatment includes massage, hot stone therapy, Castrol Oil pack, infrared light, hot towels, essential oil of your choice, and cupping. Recommended for osteoarthritis, chronic fatigue, fibromyalgia, aid in detox, etc.
Lymphatic Drainage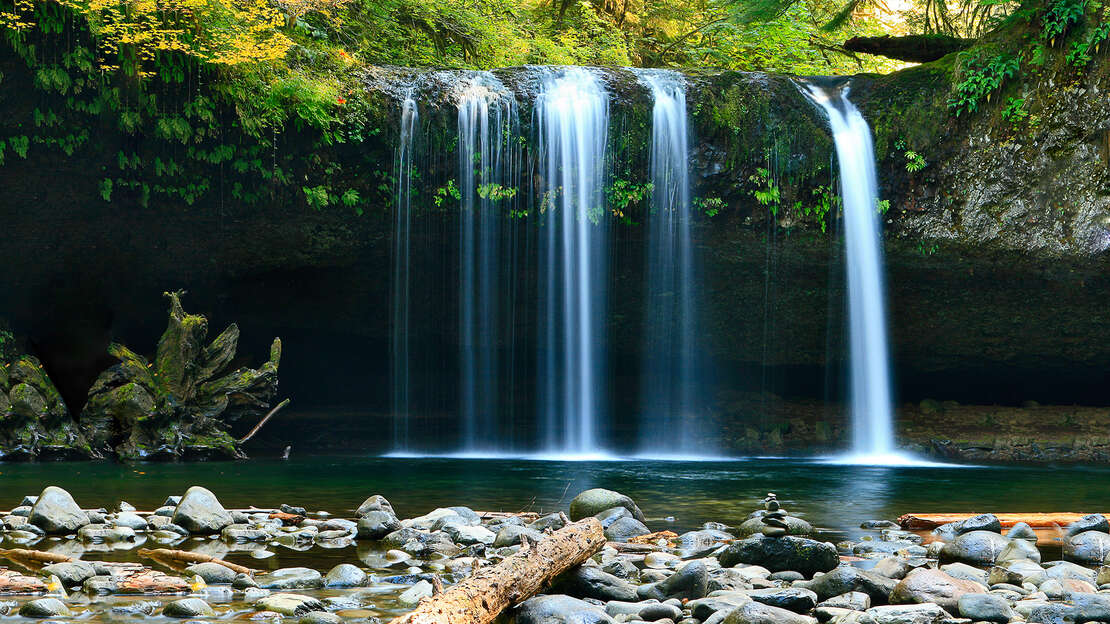 Lymphatic Drainage Therapy aims to gently and rhythmically move the lymph through the body, especially swollen areas of the body, relieving pressure and enhancing the functioning of the immune system. As both a preventative and remedial technique, LD can be used for a wide range of purposes including faster recovery from injury, reduction of swelling and discomfort from pregnancy, and strengthened resistance to illness.
Pregnancy Massage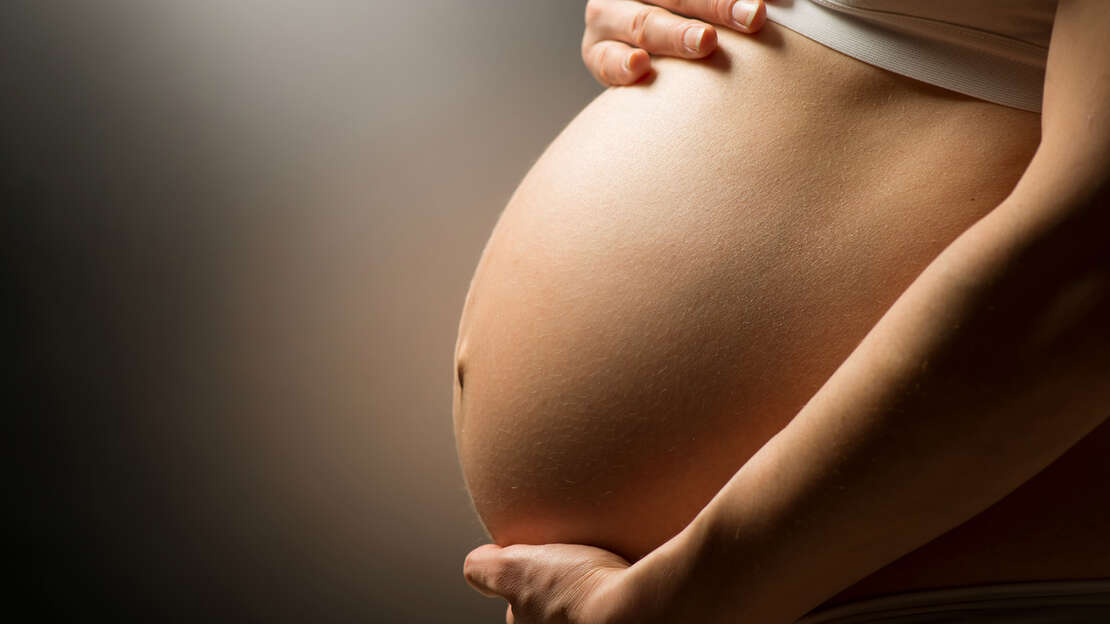 Pregnancy Massage is a style of bodywork designed specifically for pregnant women. Pregnancy is a time when a woman's body endures tremendous stress due to dramatic physical and emotional changes. Using various techniques specially developed for the expecting mother, Pregnancy Massage helps release the pain and discomfort experienced throughout pregnancy. The benefits are profound, including emotional support, the relief of joint pain due to extra weight and postural imbalance, and improved breathing and relaxation.
Face Lifting and Drainage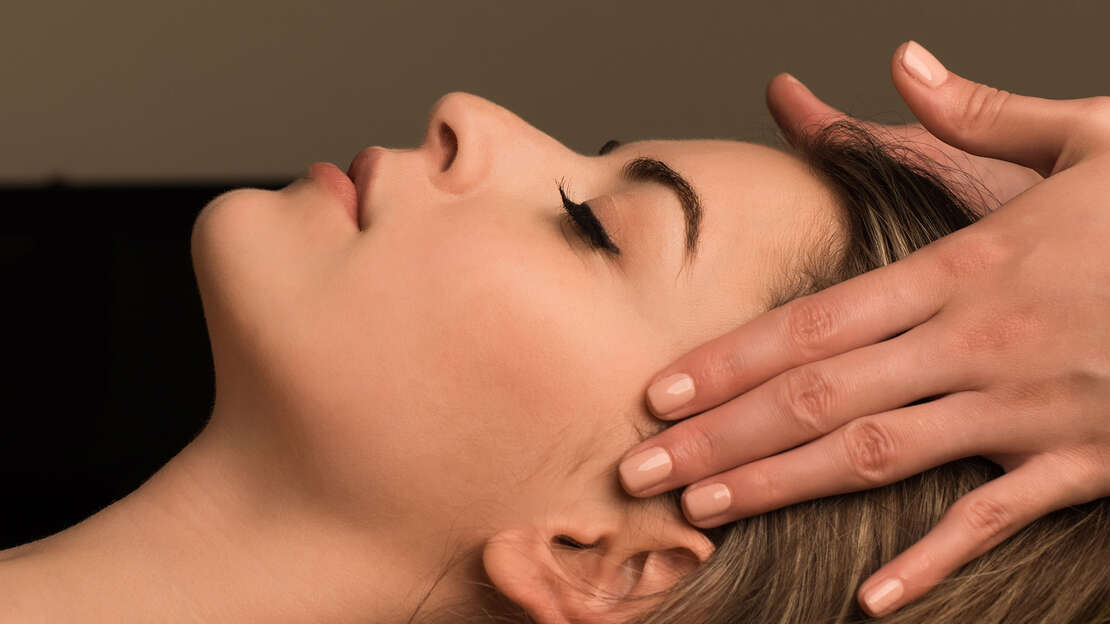 Using Medi-cupping to help drain excess fluid out of swollen areas in the face, relieve sinuses, smooth fine lines, increase the tone of collagen fibers and improve natural glow. Also works well with TMJ.
Package: 8 for the price of 7
Medicupping Body Cocoon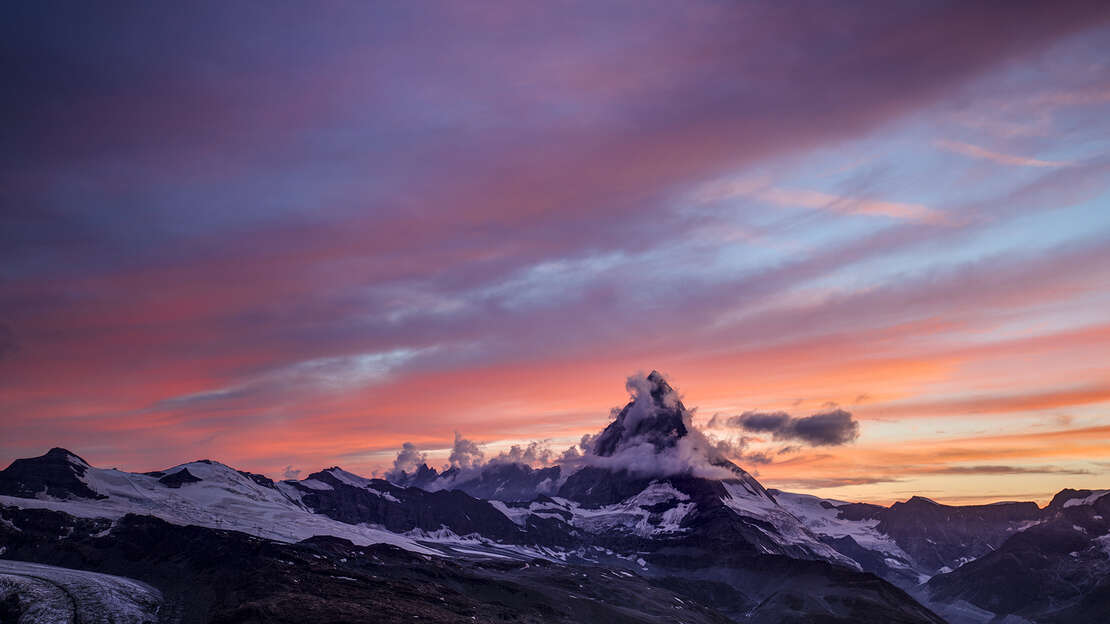 A complete body envelopment combining MediCupping bodywork therapy and specific essential oil blends. This powerful treatment is effective as a single service or a series of treatment.
Recommend 8 treatments total = 2 treatments per week for two weeks and once per week for four weeks.
Package: 8 for the price of 7
Corporate retreats/group rates
Please contact for more info
Add on
Essential oil therapeutic grade essential oil
Hot towels
Infra Red/red light therapy surgical scars, deep scar tissue, etc
Castrol oil pack is wonderful for digestive issues, arthritis, scar tissues, etc.
Theragun for deep tissue and stubborn knots, etc.
Cupping to soften adhesions, surgical scars, etc.